Caring for Your Christmas Tree
A real Christmas tree is a delicate creature and needs a bit of TLC to keep it looking great for the whole of the festive period. Nobody wants to have a tree with all of it's needles dropping out before the big day but if you follow a few simple tips you should be fine. At Weston Sawmill, we are the number one supplier of real Christmas trees in Staffordshire and Shropshire with a huge range to choose from including the classic Spruce and Nordmann Fir. Read on for more information on how to look after your tree this Christmas!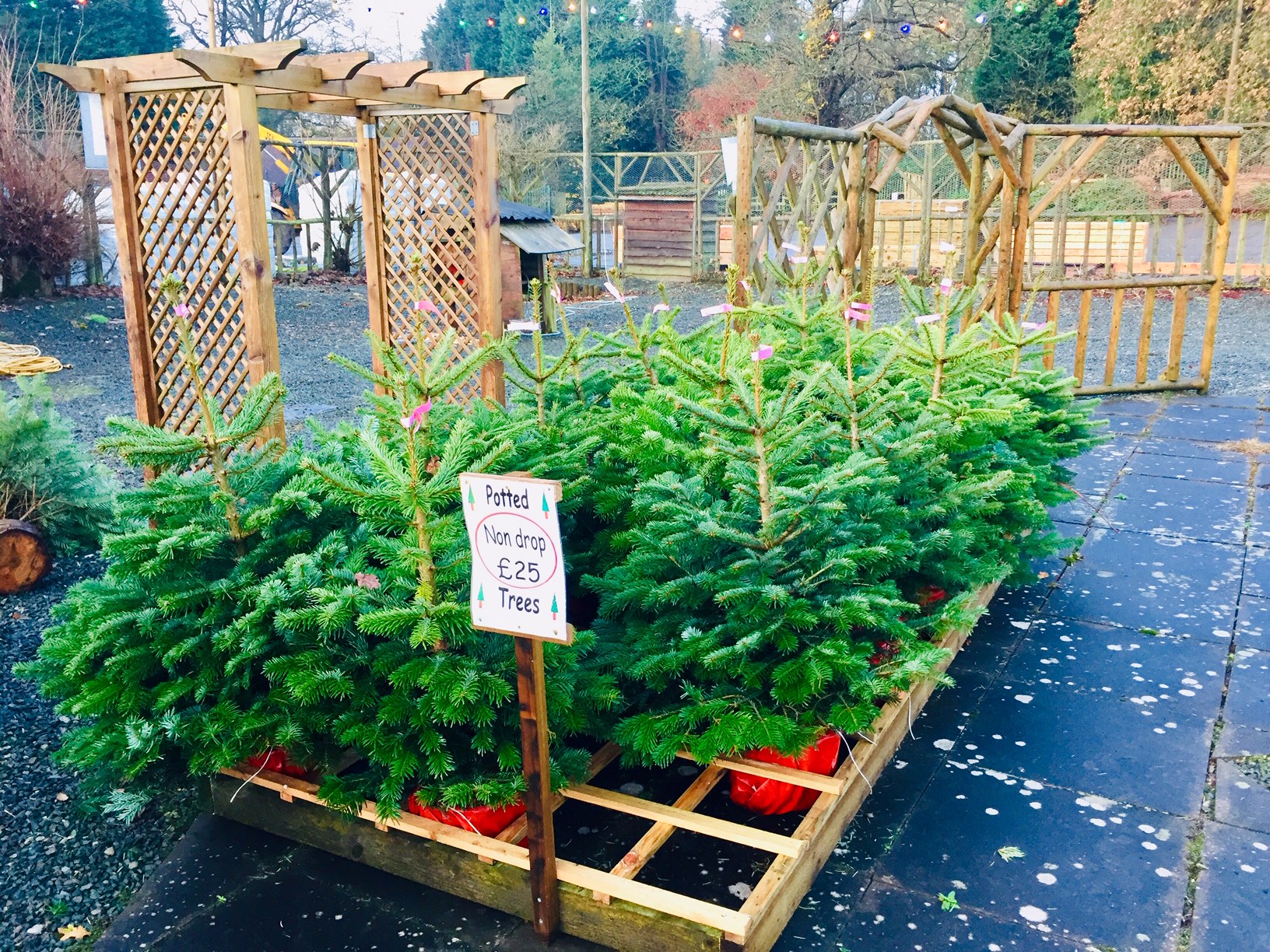 Choose Weston Sawmill for Christmas Trees in Staffordshire
The number one rule when it comes to Christmas tree care is to avoid placing it next to any heat sources. Doing so will see your tree dry out prematurely and it'll end up losing needles at a far higher rate than usual. Then, you need to get your tree into water as soon as possible to let it settle in, using about a litre of water initially. Make sure you have a big enough stand too and don't whittle the base down if it ends up being too small. Adding aspirin or a fizzy drink like Sprite or Ginger Beer can also be beneficial for your tree by keeping it fresher. Have a quick check if there's any sap leakage too, as this can save your carpets (or the presents!) getting sticky.
Get Your Christmas Tree Today!
Our full range of Christmas trees is usually ready by the last week in November although we can get you one sooner if the need is urgent. We highly recommend you come and see the trees for yourself and our expert staff are always on hand should you need any advice on which one to buy. To find out more about Christmas trees in Staffordshire or any of our other products, please feel free to contact us today.