Fencing can be a very personal decision to make if you want to maintain a particular theme or colour-scheme throughout your garden. When it comes to fencing for your garden, we're an excellent choice. Here at Weston Sawmill and Nursery, we have over two decades of experience in crafting artisanal fencing, decking and made-to-measure gates in Shropshire, Staffordshire and Wolverhampton.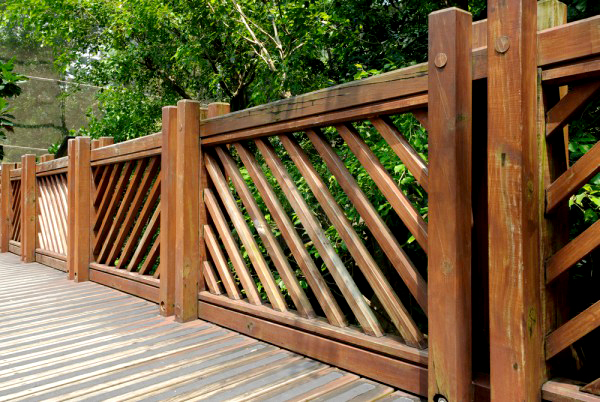 Fantastic Fencing in Wolverhampton, Staffordshire and Shropshire:
No matter what type of fence you're looking for, we've got you covered. We have an extensive range of agricultural fencing and domestic fencing, all of which is masterfully crafted from the finest of materials here at our Shropshire woodmill. We have poles, panels, rolls, and much more – all to help you achieve the very best fence solutions!
To view our full range of fencing and other artisanal woodworking products, you can check out our website. Here at Weston Sawmill and Nursery, we cater to Shropshire, Staffordshire, Wolverhampton, and the surrounding West Midlands areas. If you have any questions or  queries, leave a comment below – or get in touch via our website.