When it comes to picking your Christmas tree this festive season there's a lot of things to consider before you make a purchase. Fortunately, we have a huge range of beautiful real trees to choose from including the always popular spruce and fir varieties. Over the past few years Weston Sawmill have become the number one place for Christmas trees in Shropshire and Staffordshire with hundreds being sold every year. And, from the 24th November our full range will be available in our yard but the big question is, how do you choose your Christmas tree?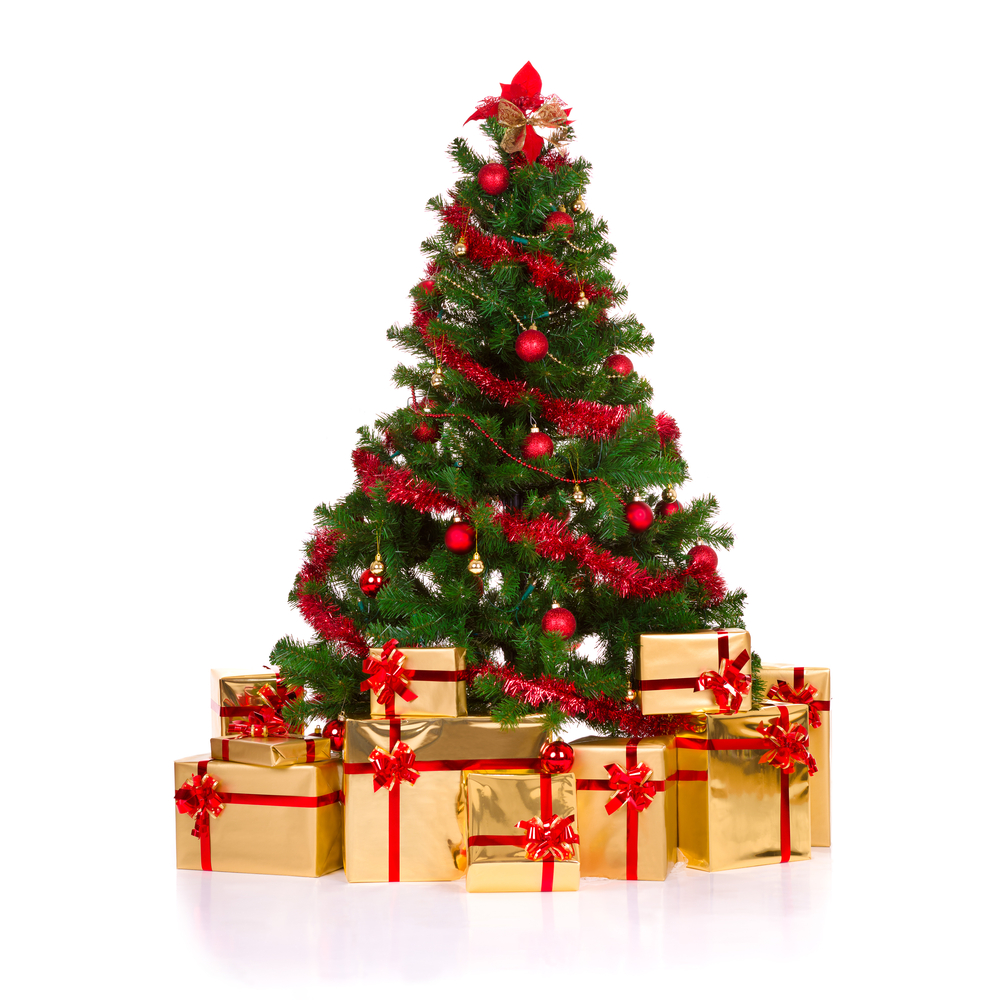 Number One For Christmas Trees in Shropshire
The first and most obvious thing to consider is how much space you have in the home. There's nothing worse than picking out a beautiful tree only for it to be too big for it's intended room so make sure you measure up first. After that, you'll want to consider what type of tree you want. With the Nordmann Fir the needles are big and soft making it a great choice if you have young children in the house. However, the Spruce remains our most popular choice largely due to the incredible Christmas scent that it brings into your home although it doesn't retain its needles quite so well. And, prices for the Spruce start from as little as £15 so it's a great choice if you're on a tight budget.
Order Your Christmas Tree Today!
Even though our full range isn't out yet, we can still get you one sorted if you're in a hurry so don't hesitate to come and visit us. We have the very best range of Christmas trees in Shropshire and nothing gets you into the festive spirit quite like a gorgeous tree in your home. Our Christmas shop is also now open with a huge range of gifts and decorations available. If there is anything else you would like to know about our Christmas trees, please don't hesitate to get in touch with us today for more information.