The weather finally seems to be taking a turn for the better after a dreary winter so now is the perfect time to get your garden into shape for summer. At Weston Sawmill, we can help you do exactly that with our range of high-quality decking, fencing and made to measure gates. Nobody else in Shropshire or Staffordshire offers a better value range of products and you can be assured everything you purchase from Weston Sawmill is of the highest standards. Our craftsmen have been with us for decades now and can meet your exact requirements no matter how specific they may be.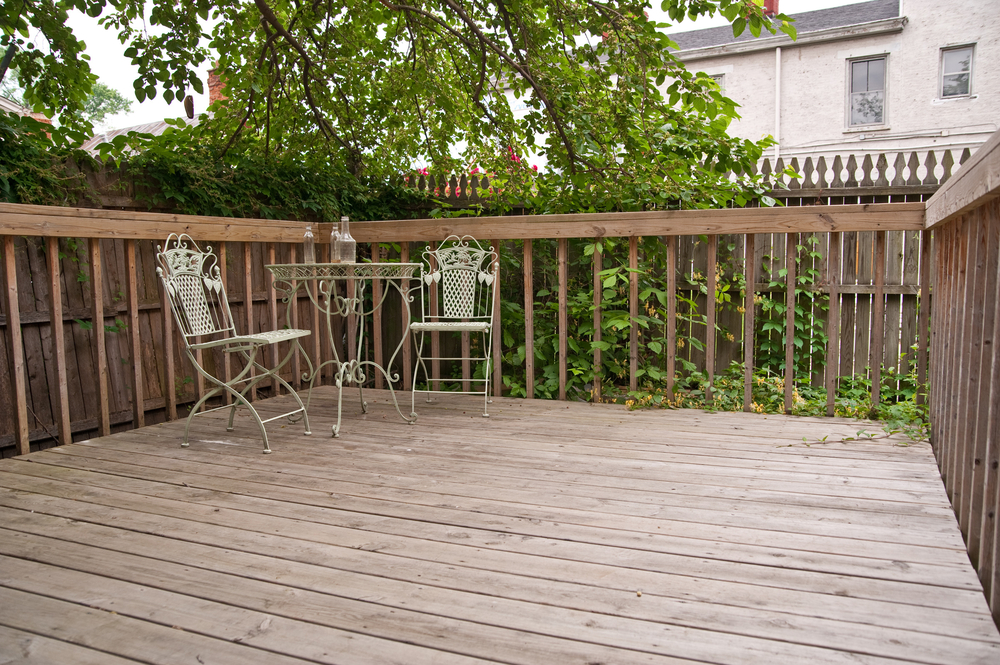 The Very Best Decking & Fencing in Shropshire
Fencing is one of the very best ways to add some real style to your garden and also add an extra layer of security and privacy. This is particularly handy if you live in an area where you get a lot of passers-by and it also provides a safer area for your kids to play or for your pets to wander round in. There's loads of styles to choose from too, so whether you want a sleek contemporary look or more of a rustic traditional style, Weston Sawmill will find the perfect fencing for your garden.
Another one of our most popular products is our range of wooden decking that has soared in popularity over the past few years. Decking is perfect if you have an uneven or misshapen garden as well as to uncover any unsightly features like inspection covers and drains. You can totally redefine your garden with the right decking and all of our wood is pressure treated to make sure it can stand up to the elements all year round with only the minimal amount of maintenance needed.
Order Your Fencing & Decking Today!
Nobody in Shropshire or Staffordshire provides higher quality fencing and decking so be sure to visit us to see our products for yourself. Our team will also be more than happy to help you choose the right product and will guide you through all the available options.
However, if you can also get in touch with us here for more information about our decking and fencing in Shropshire and Staffordshire.